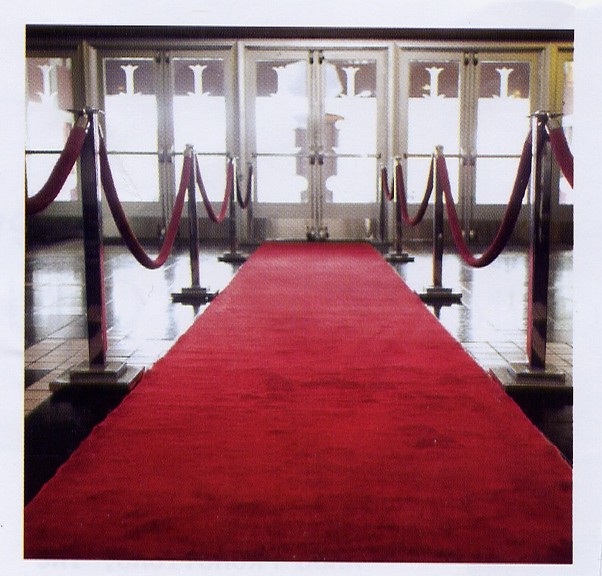 As soon as the senior school year starts, the buzz in the hallways is all about the end of the year prom. The first thing you need to think about is how you are getting there? And how hot is your limo going to be?
The first thing you need to do is contact us to assist you with all your Prom Limousine needs. We offer absolutely everything for your Long Island prom, limo desires. We have many prom packages to choose from. Our most common requested prom package we offer is a 10 hour package with 2 hours free. We'll pick you up anywhere in Long Island, New York City (NYC), Westchester, Brooklyn, Bronx, Queens, and Staten Island. Our selection of stretches and super stretches will be a perfect compliment for your special night to remember. Don't wait – limos are high in demand during the prom season, and the first to be booked out. If you don't have a limo, the night just doesn't start off right.
Next, contact your friends and determine how many people you want in your limo. Make sure your friends are reliable so you have an accurate number. Our standard size limousines seat 6 passengers. Our stretch limousines seat 10-12 passengers. If you want to go in a large group, we can also get you an awesome party bus.
You don't want to have to worry about any "fine print" in your prom contracts. Ask us to price it out for you including everything (gas, tolls, driver's gratuity). You don't want to be "surprised" at the end of the night with "extra" fees tacked on.
In most cases, your reservation for your limo will be held with a major credit card. This must be given by a parent. Your credit card will not be charged, it is just a reservation tool. This will guarantee that you will have the limo of your choice for your prom on the night you want it. The credit card will not be charged anything extra except if there was damage inside the vehicle in any way. This includes bubble gum, broken or missing glasses, beverages spilled on leather or carpet, or if anyone ……uh hum, vomits……. in the vehicle….lol. Just remember, this is a very special night for you, be responsible and have fun!
Your parents will be relieved to know that all the companies that we deal with, the drivers have been background checked; drug tested, and have completed a classroom instructed certification defense driving course from a driving instructor representing the National Safety Council.
It is very important to make sure that you are renting from a reliable company. The drivers must be licensed and the vehicles must be licensed either by their municipality, or by the state. You want to make sure that the driver is polite and has the welfare of you in mind. Make sure you take the name and number of the person who helped you book this just in case you need to contact them during the night. Remember your driver's name and take his cell number. There will be a lot of limousines in the parking lot and you need to make sure that you will have contact with your driver.
All Major Credit Cards Accepted.