There are so many limos out there Ė which one do I choose?? Well, there is a limo out there for all your needs, whether itís your budget you need to think about first, or the size of your prom party group. Here are a few different Limos to choose from: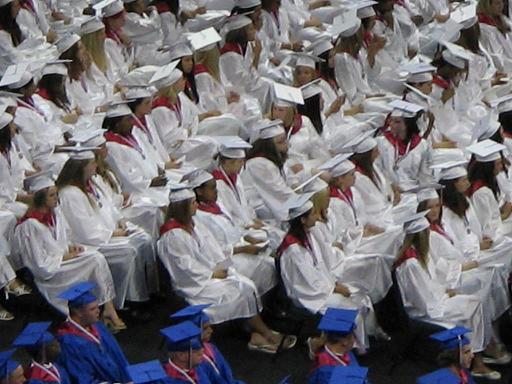 Standard Stretch (Passengers: 6)
A standard stretch is approximately 70 inches from the driver's seat to the rear seat. This would be a great option if you're going with a few couples.
Executive Stretch (Passengers: 8 - 10)
This limo is approximately 100 - 140 inches from the driver's seat to the rear seat. There are a few choices with Executive Stretch Limos, such as the stretch Lincoln Town car, or the stretch Cadillac Deville and the Dodge Charger.
Exotic Stretch (Passengers: 6 Ė 12)
This limo style comes in all shapes and sizes and includes unusual vehicles such as a stretch BMW, stretch Lexus, stretch PT Cruiser, stretch Mercedes, stretch Chrysler 300, stretch Jaguar S-Type, stretch Cadillac CTS, or stretch Rolls Royce.
Stretch Sport Utility (SUVíS) (Passengers:14 - 22)
Stretch SUVís come in a variety of styles like the stretch Hummer, stretch Cadillac Escalade, stretch Excursion, stretch Lincoln Navigator, stretch Expedition, stretch Yukon Denali, stretch BMW X-5, and stretch Jeep Grand Cherokee.

Limo Bus / Limo-Coach / Party Bus (Passengers: 14-45)
If you have a large prom group, this is the way to go! These buses have absolutely everything! They are like a night club on wheels and you can even stand upright and danceÖÖ..while not moving of course lol. And with such a large group, this will cut down the amount each person will have to pay! Imagine the prom party continuing in the bus! These are generally your most expensive rentalsÖ..but well worth it!